"Where you are in your life this time next year will be 100% determined by the choices you make every day for the next 365 days. Choose wisely."
Tara Marie Segundo, M.A.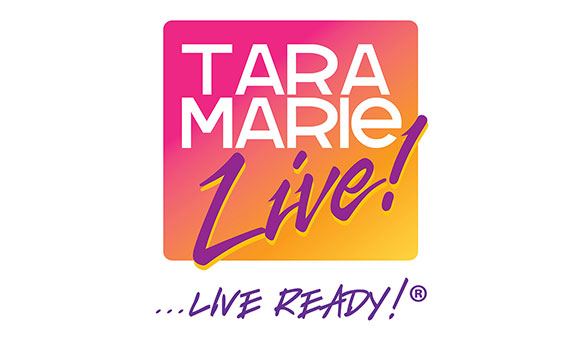 I'm Fitness Expert, Personal Trainer and Motivational Strategist, Tara Marie Segundo!
Tune in weekdays from  6-8 pm Eastern, 3-5 Pacific on American Latino Radio, Channel 154 on SiriusXM!
It's time to get in shape, make healthy choices, and create the happy life you deserve! Join me as I talk to experts in the field of physical and mental health to enhance your body, mind and soul!
TARA MARIE LIVE! …LIVE READY!™
Featured Radio Shows
EIGHT ELEMENTS OF SUCCESS
We all have goals and we all want to achieve things in life. Why is it that some of us are able to achieve and some of us remain dreamers? Successful people consistently do things that unsuccessful people don't. On this show, I highlight eight distinct elements of success for any area of your life. I'll tell you why relying on motivation doesn't work and how to use failure to your advantage. Join me for an info-packed hour that will get you pointed in the right direction!
---
CASE STUDY: A LIVE FITNESS CONSULTATION
On this show I did a live consultation with Jesse, a 64 year old returning guest who was on NBC's "The Biggest Loser" in 2010! After dropping a whopping 83 lbs and regaining most of the weight, he's hit rock bottom and is determined to change his life. We'll talk about strategies to help him reach his goal of having a 32″ waist, control his blood sugar and blood pressure without medication, and strengthen his immune system so his body can fight prostate cancer. If you, too, are ready for a change, tune in for an hour of no nonsense advice!