"Where you are in your life this time next year will be 100% determined by the choices you make every day for the next 365 days. Choose wisely."
Tara Marie Segundo, M.A.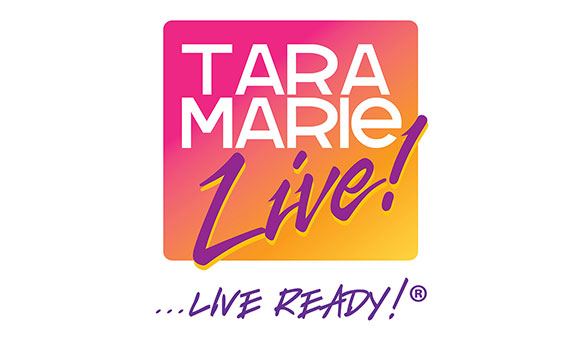 TARA MARIE LIVE returns as a podcast
with all new shows!
Take charge of your health with TARA MARIE LIVE!
It's time to get in shape, make positive choices, and create the happy life you deserve!
Join me as I talk to experts in the field of mental, emotional, physical, social, and spiritual health to bring you cutting edge, life-changing information.
Get the results you want! Kick your life into high-gear! Live up to your potential!
TARA MARIE LIVE! …Live Ready! ®
Never miss an episode! Subscribe now to TARA MARIE LIVE!
When you subscribe, all new episodes will automatically be delivered to your favorite podcast app. Select your choice of apps below!
Featured Episodes
Confidence Expert, Licensed Psychotherapist, and Motivational Speaker, Karol Ward, joins me to discuss cultivating true confidence and its inextricable link to success in both our personal and professional lives. While confidence is not something with which we are born, there are steps you can take to develop the confidence you will need to excel in all areas of life. Join us and learn how to remake yourself by building confidence from the inside, out!