"All physical training begins in the mind. We must focus on negative thought patterns to change negative behavioral patterns." Tara Marie Segundo, M.A.
To book Tara Marie for an on-site appointment, a phone consultation, an event, or a speaking engagement, please call 1-877-692-6221 or email her at Tara@TaraMarie.com.
For all other questions or comments, please email Tara Marie at Tara@TaraMarie.com or fill out the Contact Form below.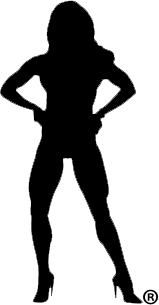 ®
Purchase an autographed picture
Get an autographed picture!!! You will receive the autographed picture(s) you select personalized with the name(s) you provide.