"The path to success requires a map just like any other journey. Decide where you want to go, devise a strategy, and plan your route. This is real life; be prepared for detours, potholes, and U-turns along the way." Tara Marie Segundo, M.A.
Home
About
Services
Media
TARA MARIE LIVE!
All Episodes of TARA MARIE LIVE!
TARA MARIE LIVE Videos
Radio/Voice-Overs
Television/Film
Teleseminars
Print Work
Media Resume
Blog
Purchase an Autographed Picture
Press Kit
Articles
Competitions
Videos
Contact
Resources
Site Map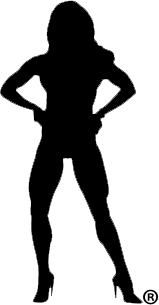 ®
Purchase an autographed picture
Get an autographed picture!!! You will receive the autographed picture(s) you select personalized with the name(s) you provide.
Price: $9.99 USD
Please allow 4 to 6 weeks for delivery. More