"People always say that they need motivation to stay in shape.
What they really need is a motive."
Tara Marie Segundo, M.A.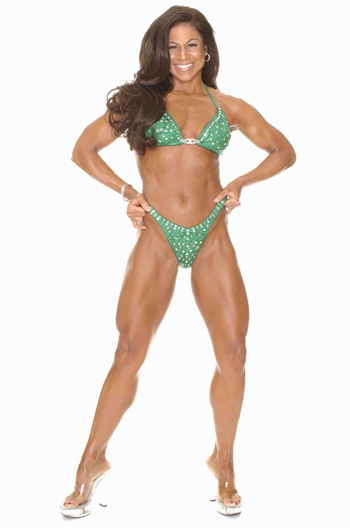 Tara Marie Segundo, M.A. began competing as an Amateur Figure Competitor 9 days after her 38th birthday in July of 2003! She won first place at NABBA's Ms. Figure Empire State, and two months later she placed second at the Ms. Figure America National Championship.
In the fall of 2004, Tara Marie returned to the Ms. Figure America National Championship, where she nabbed first place! The following week, she placed second at the INBF Naturalmania National Figure Championship! With this win, she earned her Pro Card in less than 14 months after beginning her career as a figure competitor!
Tara Marie believes that becoming a competitor later in life worked to her advantage. She says, "The key to competing well is unrelenting hard work and persistence. In my twenties, I didn't have the discipline to do what it takes to develop the physique of a competitor. I settled down as I got older, and I was willing to consistently work hard and eat clean—even when I wasn't in the mood or it wasn't convenient."
Since her successful foray into the world of figure competitions, Tara Marie has continued her career as a Natural Figure Pro and uses her knowledge as a competitive athlete to help people overcome their own challenges and achieve their health and fitness goals!
Read Tara Marie's expert advice in her articles and on her blog!
View Menu of Services
View Press Kit
View Media Resume
Download Full Bio
Contact Tara Marie
Competition Photos
After taking an unplanned 4-year hiatus, I went back to the stage as a Pro Natural Figure Competitor in the fall of 2011. In order to compete well, one must be consumed with the preparation. The process is long, detailed, and often grueling. Even a minor distraction in life can be enough to pull you off track! I'm looking forward to competing again soon and hopefully being better than ever! Click on these links to see photos from my last few competitions.
Competitions Slide Show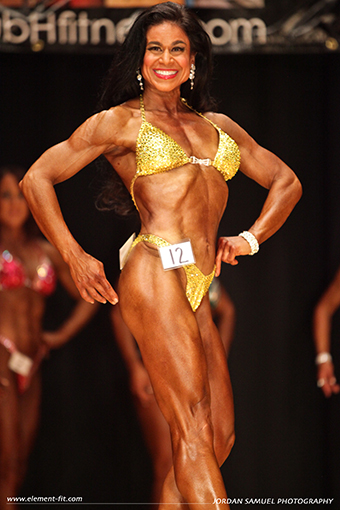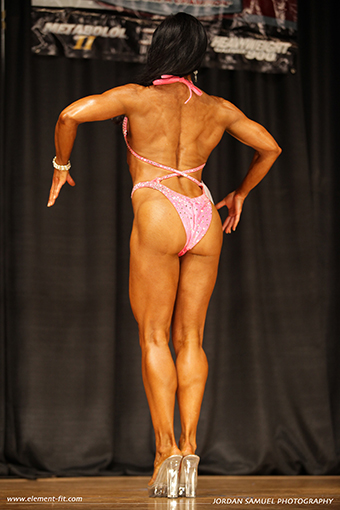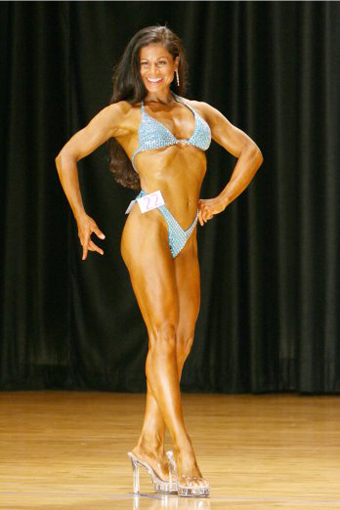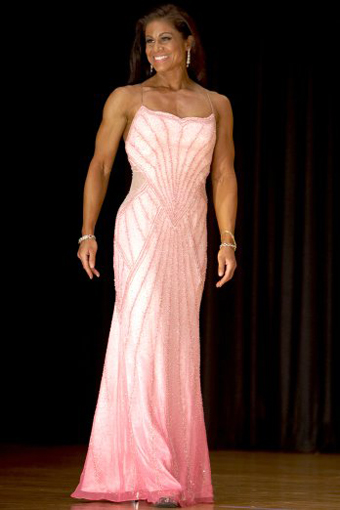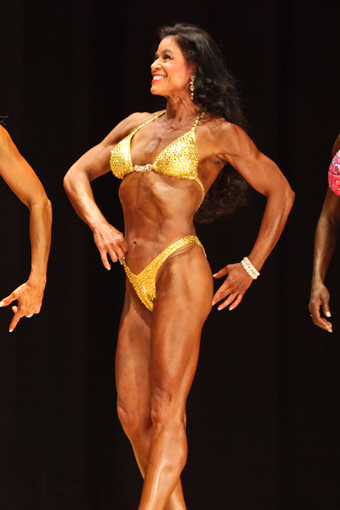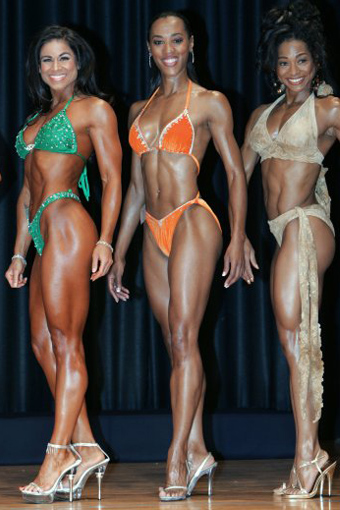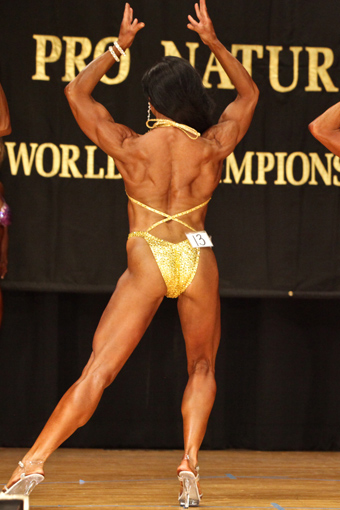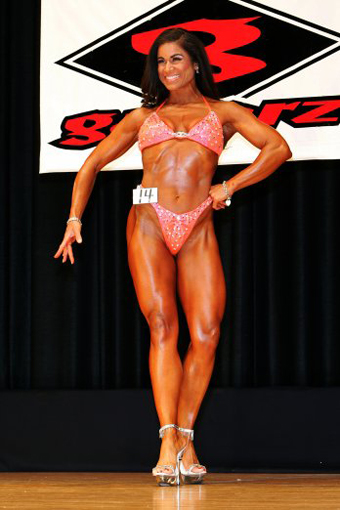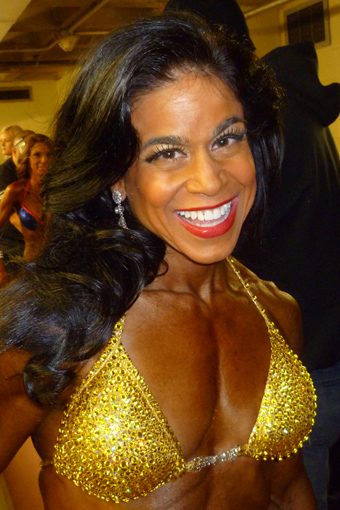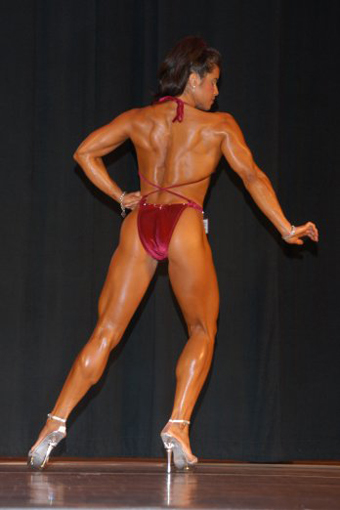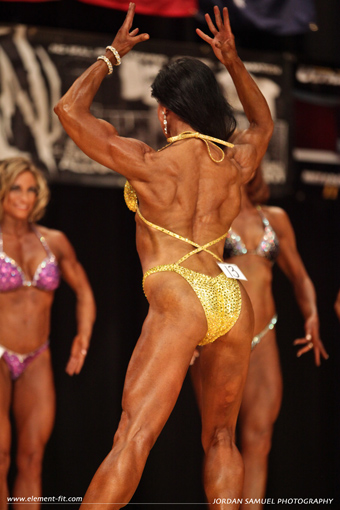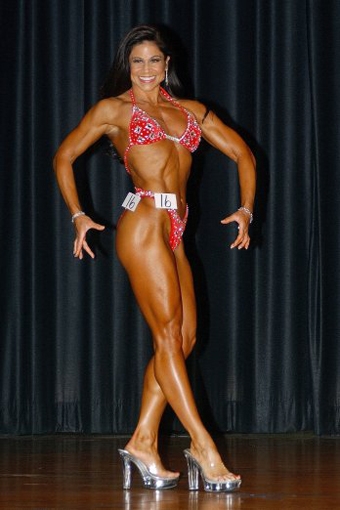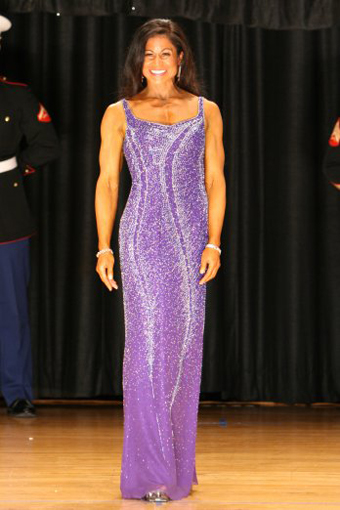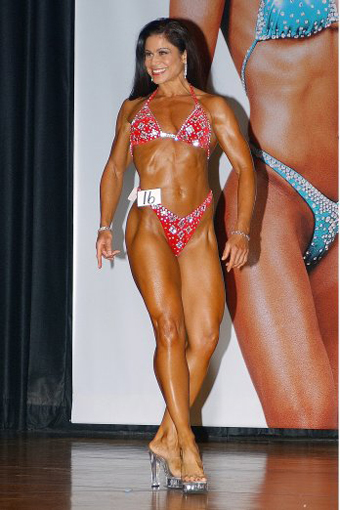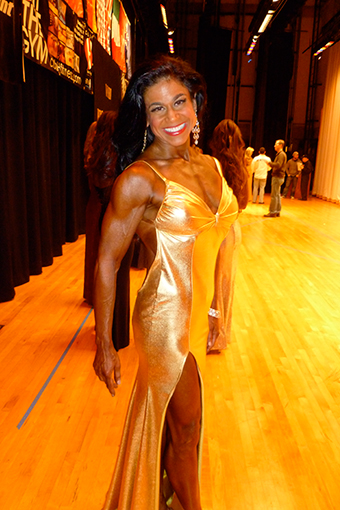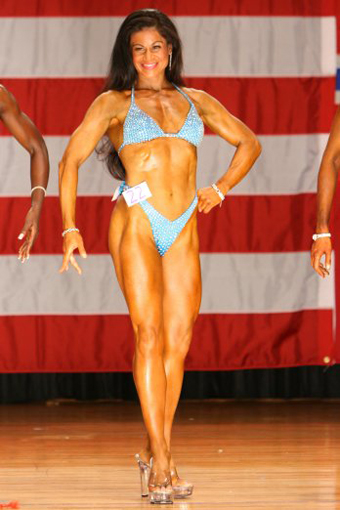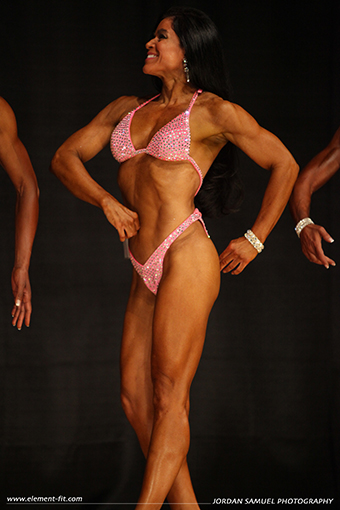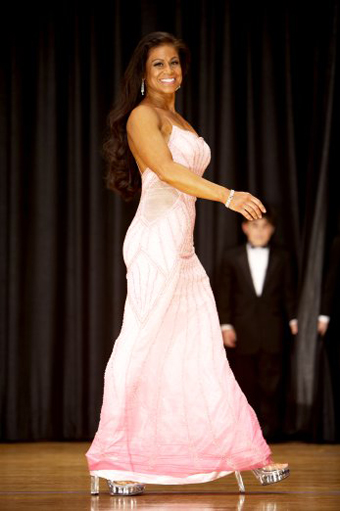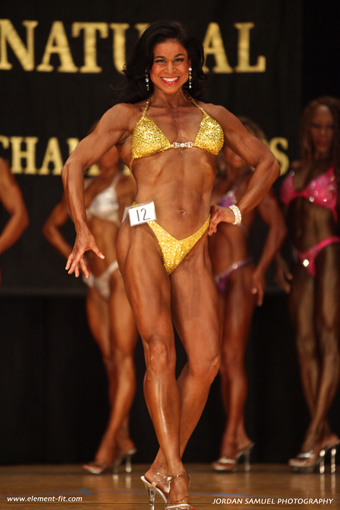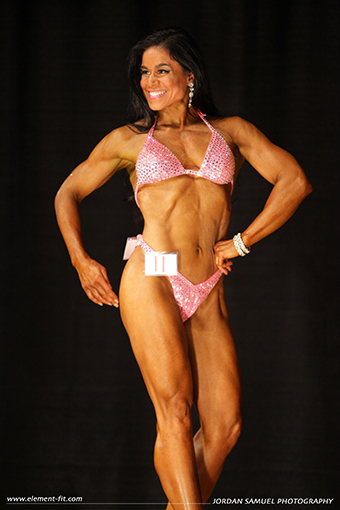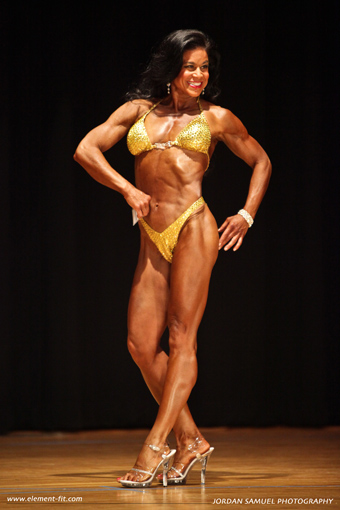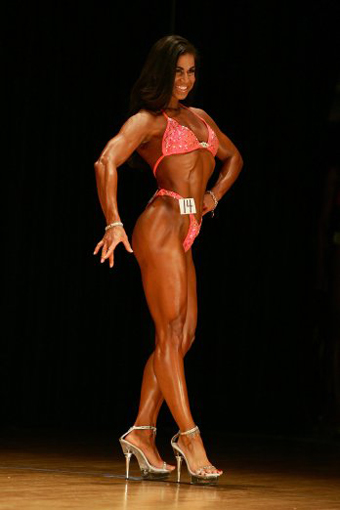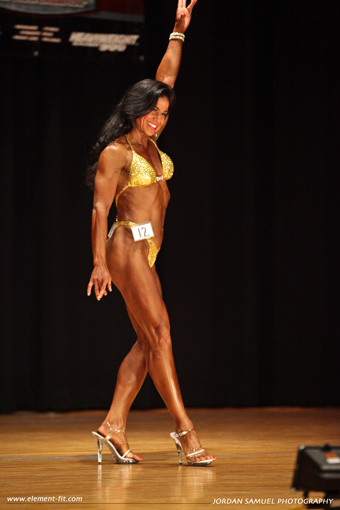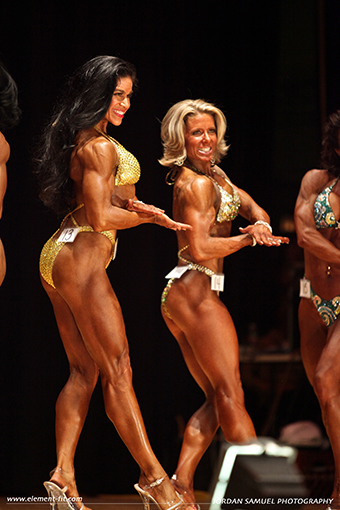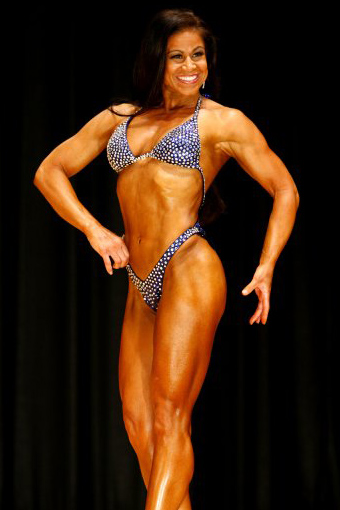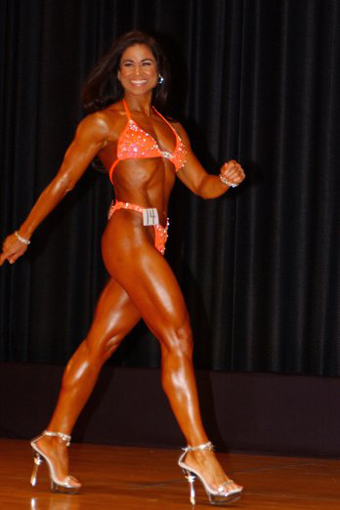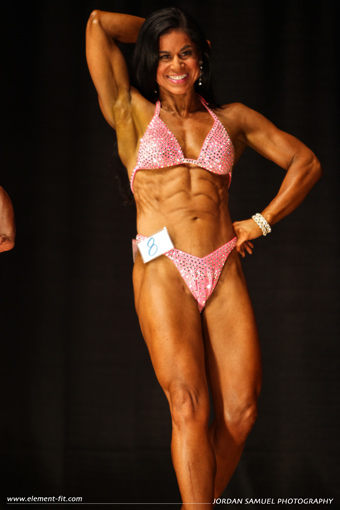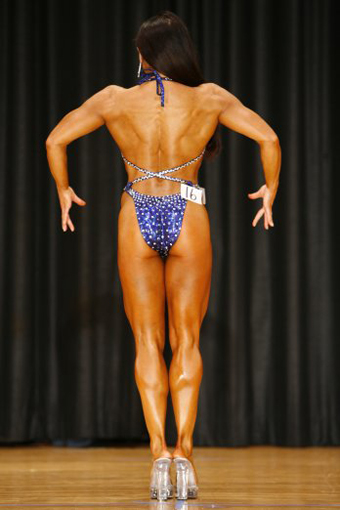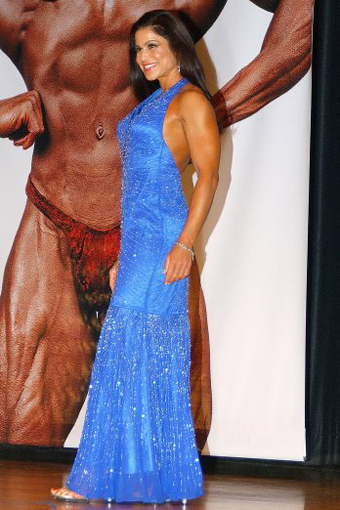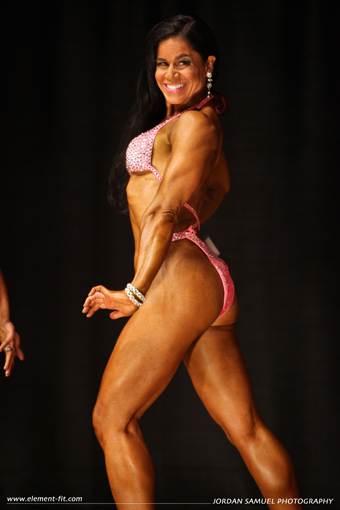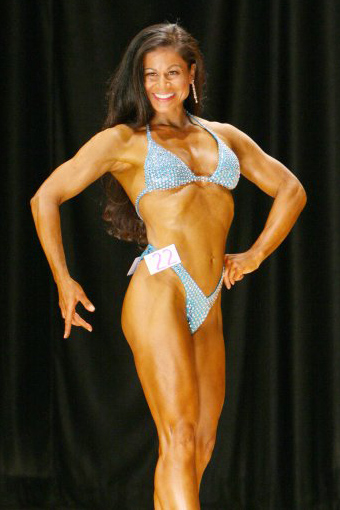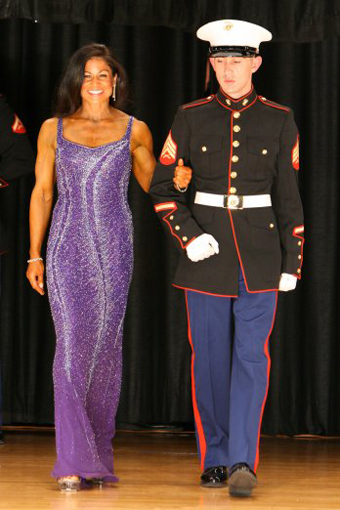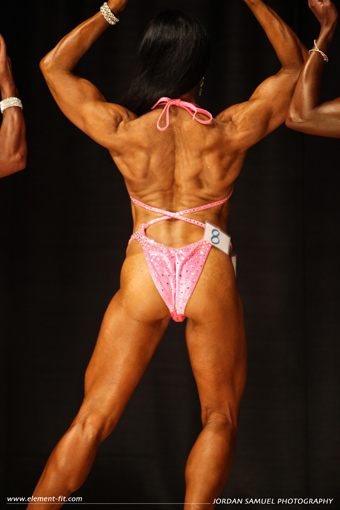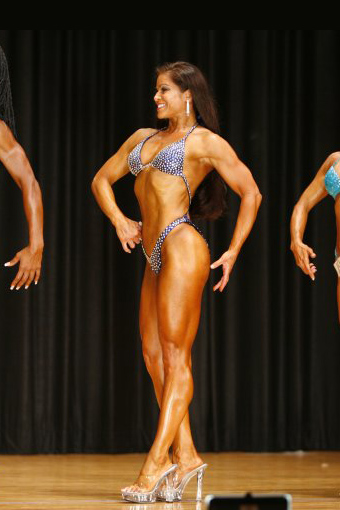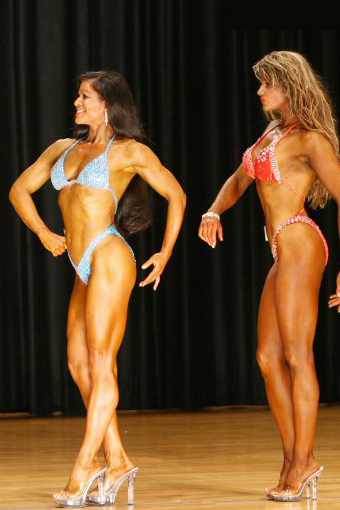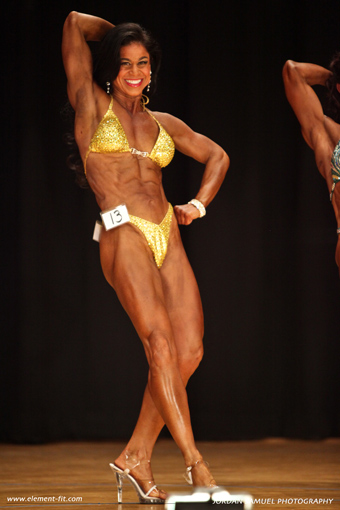 Featured Videos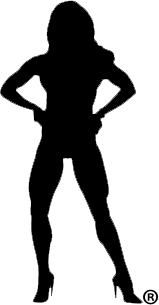 ®
Purchase an autographed picture
Get an autographed picture!!! You will receive the autographed picture(s) you select personalized with the name(s) you provide.
Price: $9.99 USD
Please allow 4 to 6 weeks for delivery. More