"Make a commitment and stay focused on that commitment. Whether or not you feel like working out is not the question...the question is whether or not you are committed to attaining your goal." Tara Marie Segundo, M.A.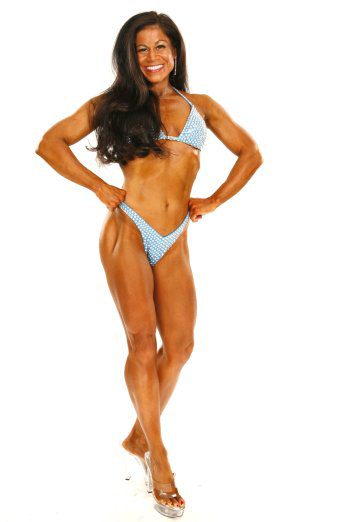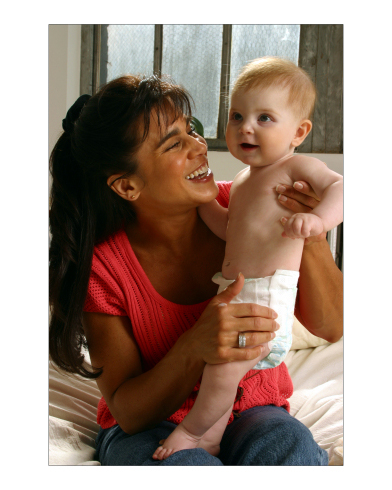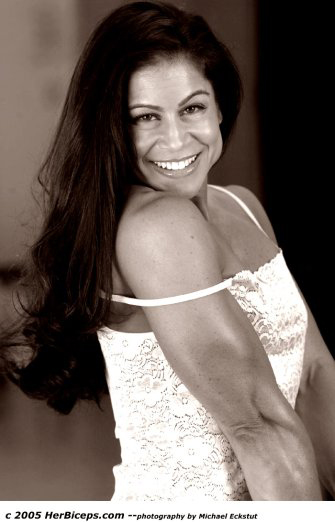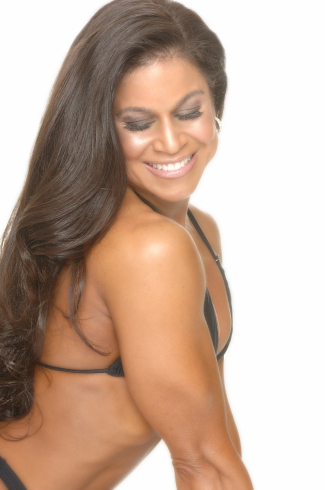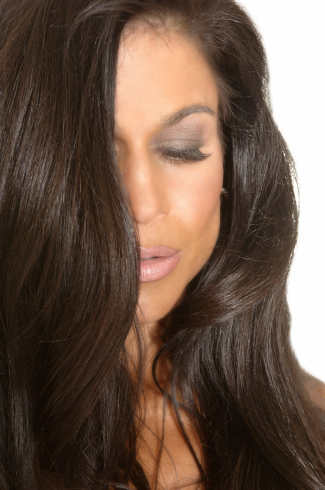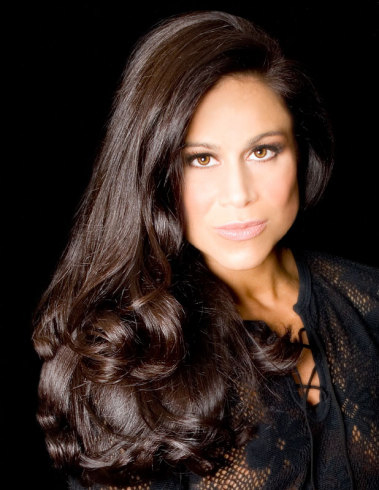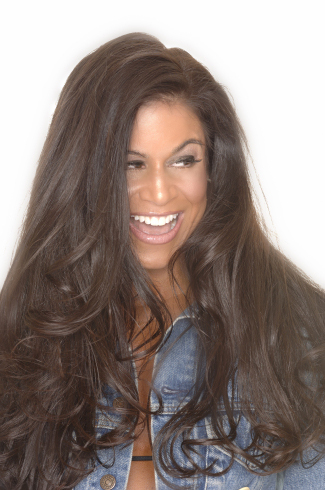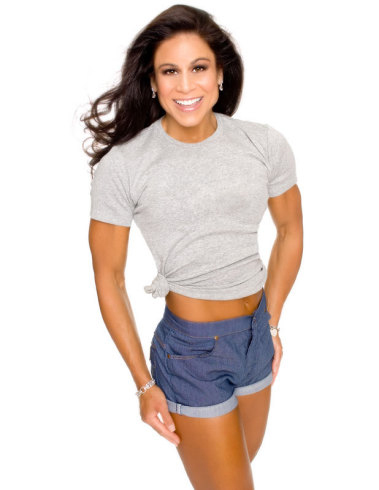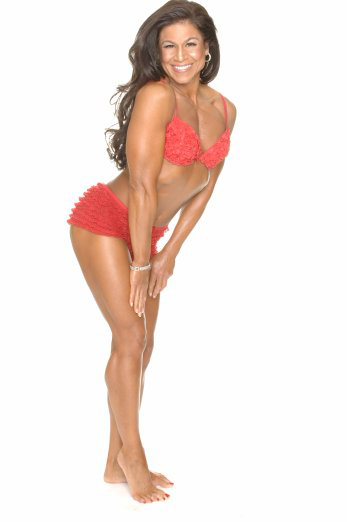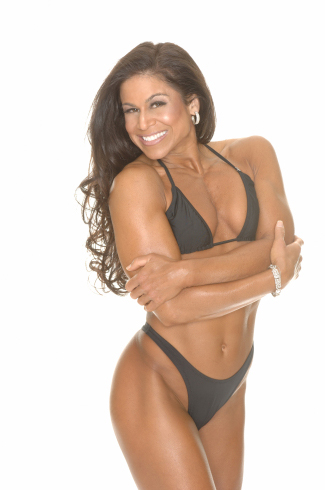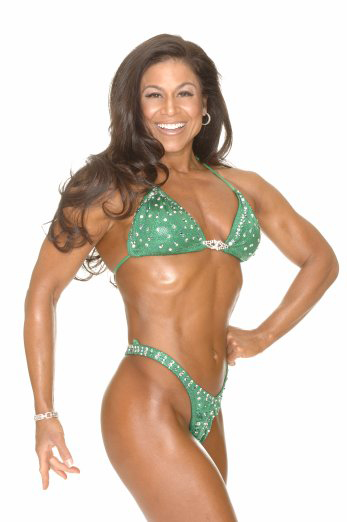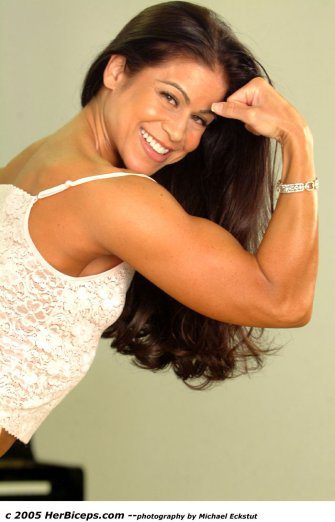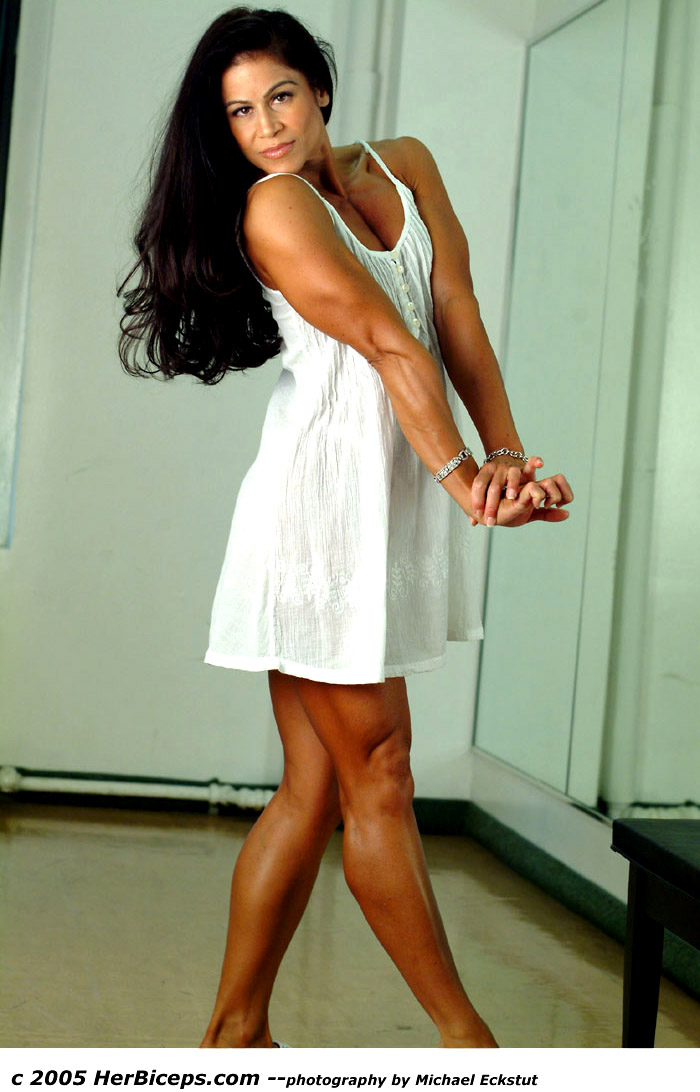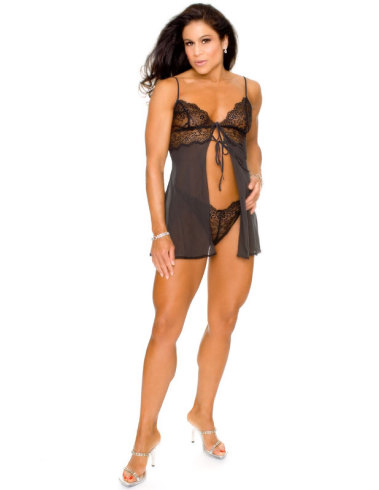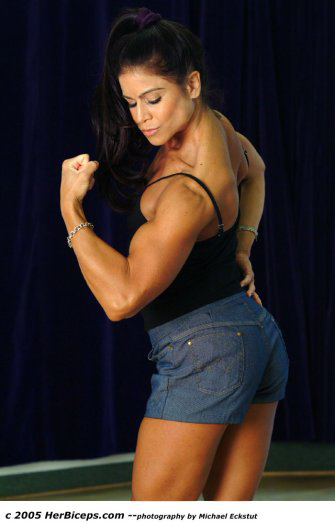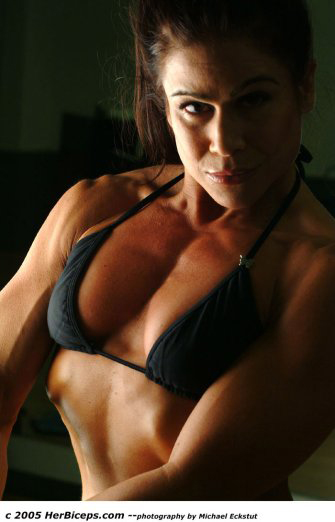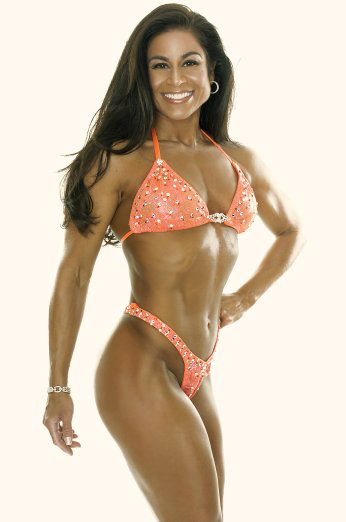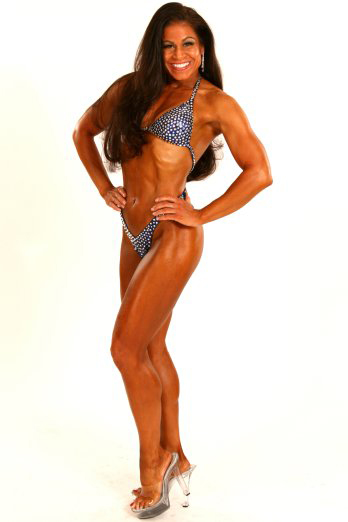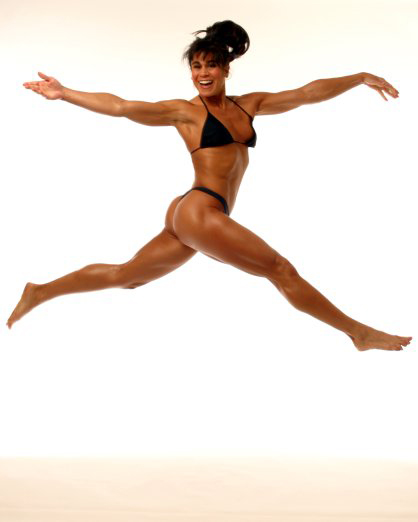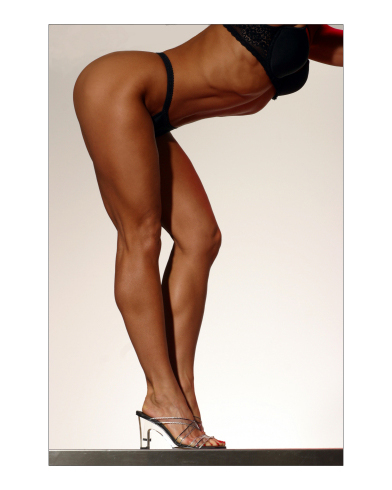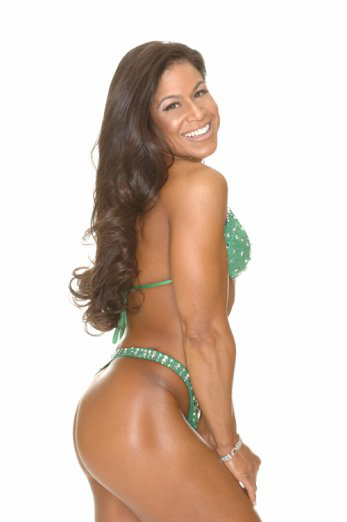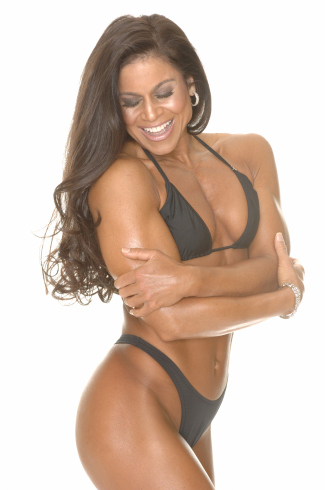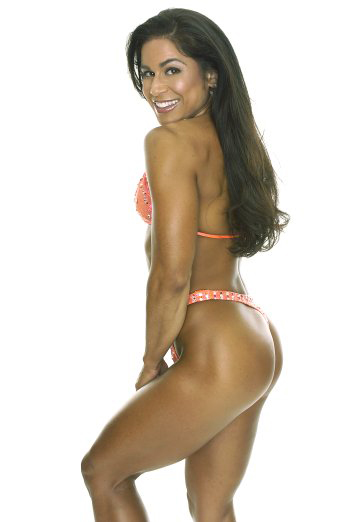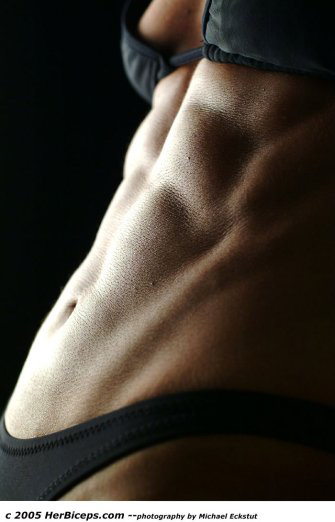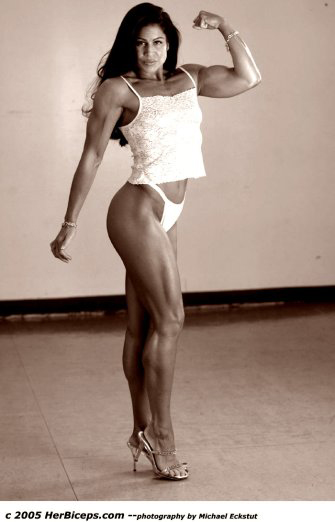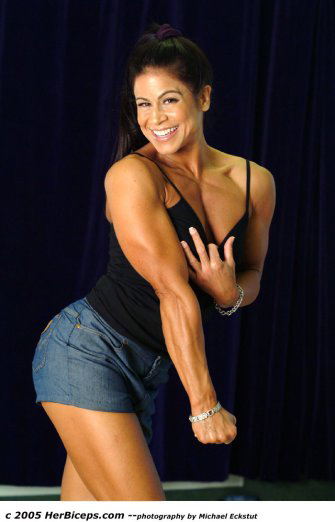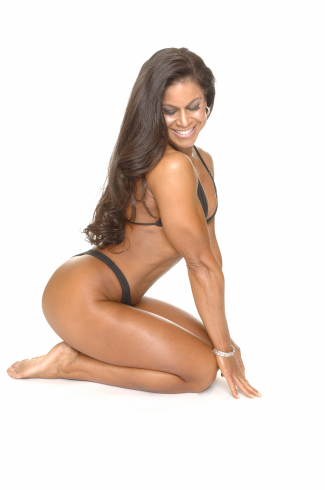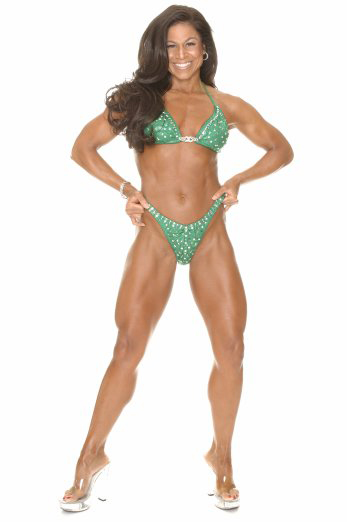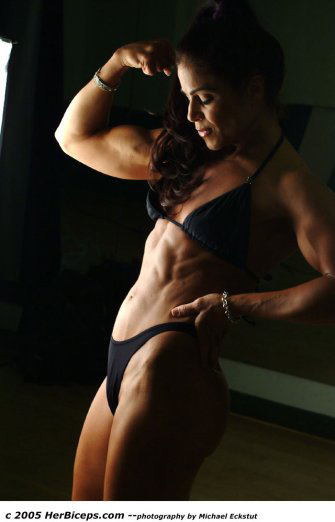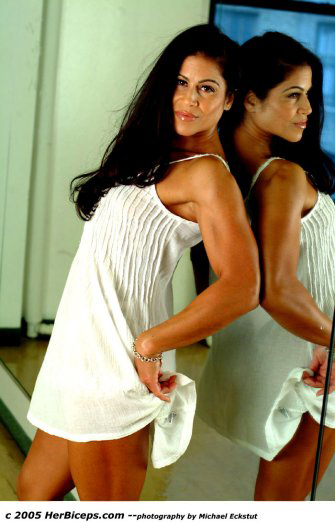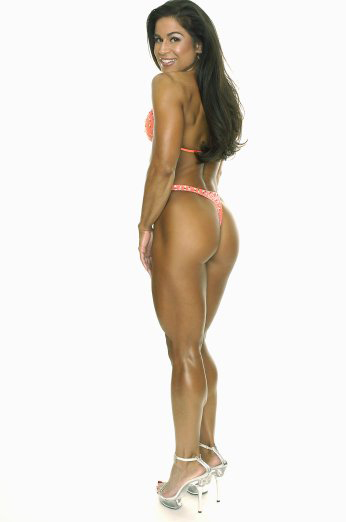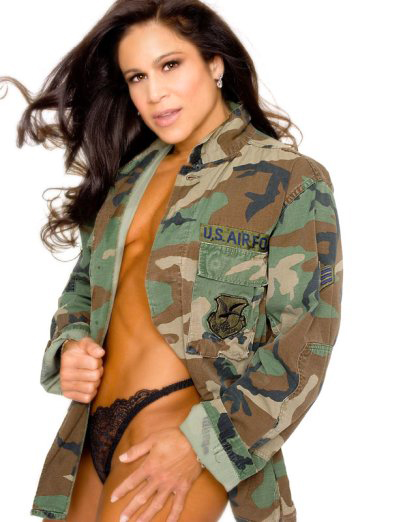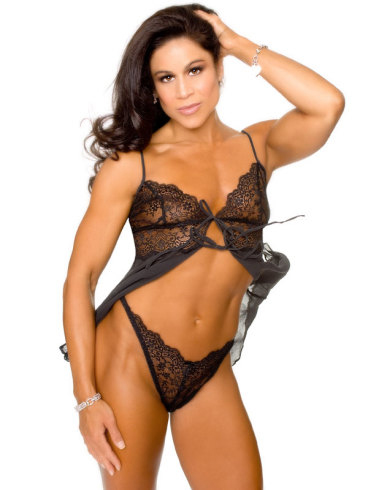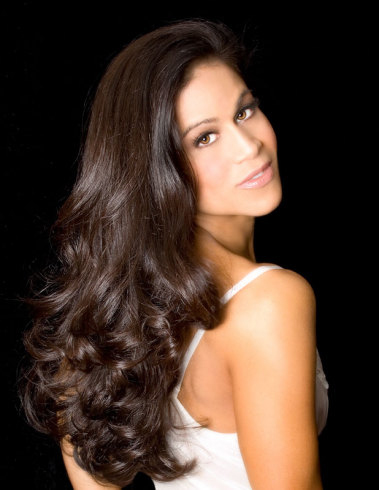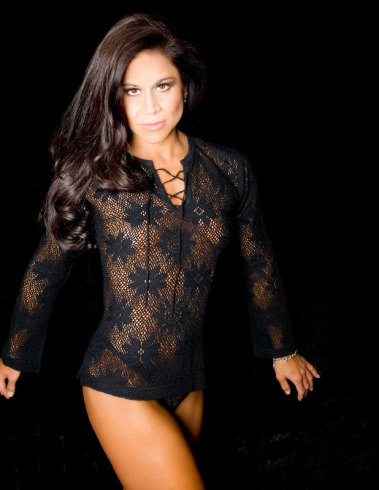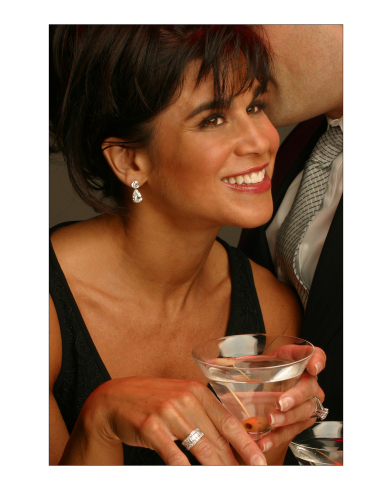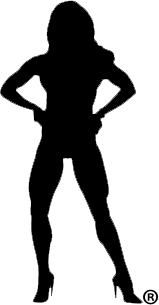 ®
Purchase an autographed picture
Get an autographed picture!!! You will receive the autographed picture(s) you select personalized with the name(s) you provide.