Content in here, scroll down to see the sticky in action!
Tara Marie Segundo, M.A. is a New York City based Fitness Expert, Personal Trainer, Motivational Strategist, and Radio Talk Show Host with nearly 30 years experience in the fitness industry. She holds a Master's Degree from Columbia University in Applied Physiology and focuses on helping clients break free from destructive patterns so they can reach their physical and mental peak and lead healthy, happy lives.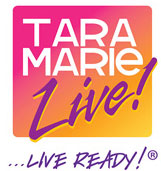 Join me as I talk to experts in the field of physical and mental health to enhance your body, mind and soul! Tune in weekdays from 6-8 pm Eastern, 3-5 Pacific on American Latino Radio, Channel 154 on SiriusXM! It's time to kick your life into high gear and live to your highest potential!
Stop trying and start doing.
Set yourself up mentally for success with an "I will" attitude rather than an "I'll try" attitude. Saying "I'll try" to exercise is really saying, "I will exercise if everything else gets done, if I am still in the mood, and if nothing better comes up."
The holidays are upon us. Before you've had time to polish off your kids' Halloween candy, Christmas displays appear. Your officemates fill the kitchen with delicacies, and the workweek becomes a five-day food frenzy. If you've wondered if it's possible to enjoy the festivities without gaining weight and eat well at the same time, the answer is yes. Try these tips for conscious eating the next time you're confronted with temptation and you'll find yourself eating better and feeling better.
---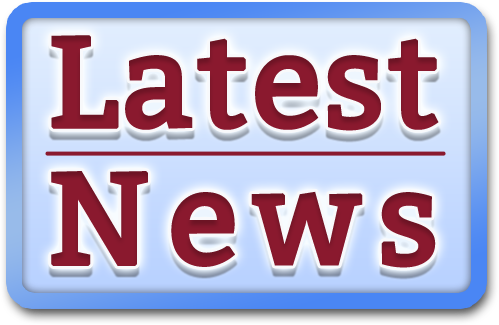 I was recently asked to be a guest on the radio show of one of my mentors and friends, world-renowned physician, Dr. Leonard Coldwell. He's had a hard life and I respect him less so for what he has accomplished professionally and more so for what he has overcome personally. On the show, he asked me to share some of the success principles by which I live and teach my own clients. While many elements factor into achievement and success, I was compelled to highlight the idea that most of us fail by way of never trying in the first place. We let fear rule our lives.
Join Tara Marie's Mailing List
---
We all have goals and we all want to achieve things in life. Why is it that some of us are able to achieve and some of us remain dreamers? Successful people consistently do things that unsuccessful people don't. On this show, I highlight eight distinct elements of success for any area of your life. I'll tell you why relying on motivation doesn't work and how to use failure to your advantage. Join me for an info-packed hour that will get you pointed in the right direction!
---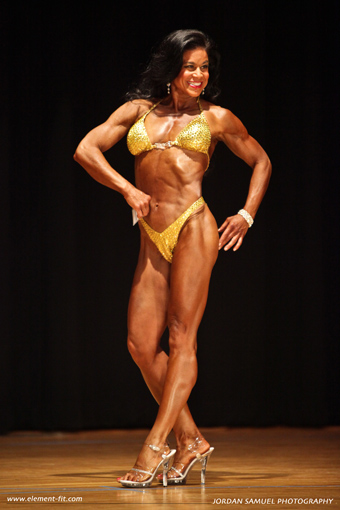 After taking an unplanned 4-year hiatus, I went back to the stage as a Pro Natural Figure Competitor in the fall of 2011. In order to compete well, one must be consumed with the preparation. The process is long, detailed, and often grueling. Even a minor distraction in life can be enough to pull you off track! I'm looking forward to competing again soon and hopefully being better than ever!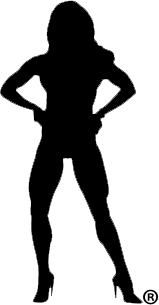 ®
Purchase an autographed picture
Get an autographed picture!!! You will receive the autographed picture(s) you select personalized with the name(s) you provide.
Price: $9.99 USD
Please allow 4 to 6 weeks for delivery. More