Content in here, scroll down to see the sticky in action!
Tara Marie Segundo, M.A. is a New York City based Fitness Expert, Personal Trainer, Motivational Strategist, and Radio Talk Show Host with over 30 years experience in the fitness industry. She holds a Master's Degree from Columbia University in Applied Physiology and focuses on helping clients break free from destructive patterns so they can reach their physical and mental peak and lead healthy, happy lives.
Episode #1: Cultivating True Confidence with guest Karol Ward
Confidence Expert, Licensed Psychotherapist, and Motivational Speaker, Karol Ward, joins me to discuss cultivating true confidence and its inextricable link to success in both our personal and professional lives. While confidence is not something with which we are born, there are steps you can take to develop the confidence you will need to excel in all areas of life. Join us and learn how to remake yourself by building confidence from the inside, out!
I was featured in this short film about the life of a figure competitor by Director, Andreas Hadjipateras! We filmed over the course of many days, and I gave him full access to my quirky existence. I actually suggested the name, PINK MUSCLE, as I've been told that I train like a guy, but I maintain my femininity because I always wear pink! This is a fun look into my world with beautiful New York City as a backdrop!
---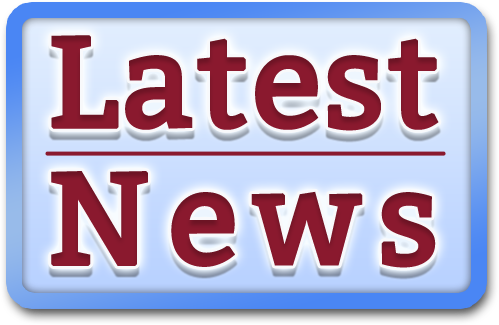 When it comes to living lean, your success or lack thereof will boil down to your metabolic rate, or your metabolism. We've all heard that, in order to maintain an ideal level of body fat, we must exercise. Most people erroneously believe that extra calories are burned only during their exercise session. Knowing how many people dislike or even hate to exercise, I wanted to boost your motivation to engage in physical activity by taking time to explain how exercise not only revs your caloric burn, but also your metabolism...even after you stop moving!
Join Tara Marie's Mailing List
---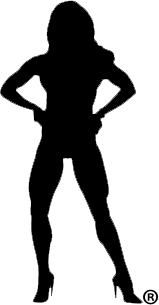 Put exercise at the top of your list.
If you are truly committed to achieving your goals, you will sometimes have to sacrifice other things to make room for your fitness program. I am not suggesting that you don't take your sick child to the doctor, but you may have to forgo meeting your friends for drinks after work when your time is tight.
---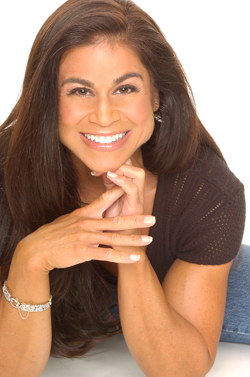 Join Karol Ward, host of The Body-Mind-Wellness Show, as she interviews Tara Marie about the real secrets of getting and staying fit. What mindset is needed to reach your health and fitness goals? Tune in and learn how to create leverage and make the mental shift necessary to achieve lasting physical transformation. You were born to be a champion, and Tara Marie will teach you how to reach your highest potential!
---
Life is a mental game. Even physical endeavors, like getting lean and fit, begin in the mind. Every behavior is preceded by a thought and a decision to carry through on that thought. Champions are first champions in their own minds, and only then can their greatness come to fruition in a physical sense. Never underestimate the mental training required to succeed in life. As a personal fitness trainer, I often spend more time working on a client's mental fitness than I do his or her physical fitness. Until we are mentally prepared to succeed, good results will be impermanent, and frustration will persist.
---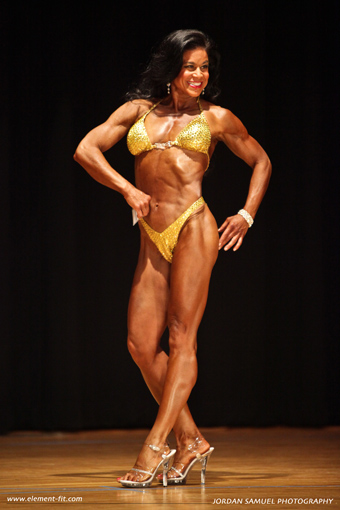 After taking an unplanned 4-year hiatus, I went back to the stage as a Pro Natural Figure Competitor in the fall of 2011. In order to compete well, one must be consumed with the preparation. The process is long, detailed, and often grueling. Even a minor distraction in life can be enough to pull you off track! I'm looking forward to competing again soon and hopefully being better than ever!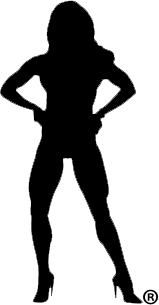 ®
Purchase an autographed picture
Get an autographed picture!!! You will receive the autographed picture(s) you select personalized with the name(s) you provide.
Price: $9.99 USD
Please allow 4 to 6 weeks for delivery. More