Content in here, scroll down to see the sticky in action!
Tara Marie Segundo, M.A. is a New York City based Fitness Expert, Personal Trainer, Motivational Strategist, and Radio Talk Show Host with over 30 years experience in the fitness industry. She holds a Master's Degree from Columbia University in Applied Physiology and focuses on helping clients break free from destructive patterns so they can reach their physical and mental peak and lead healthy, happy lives.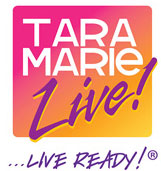 Join me as I talk to experts in the field of physical and mental health to enhance your body, mind and soul! Tune in weekdays from 6-8 pm Eastern, 3-5 Pacific on American Latino Radio/SiriusXM Channel 154! It's time to kick your life into high gear and live to your highest potential!
Put exercise at the top of your list.
If you are truly committed to achieving your goals, you will sometimes have to sacrifice other things to make room for your fitness program. I am not suggesting that you don't take your sick child to the doctor, but you may have to forgo meeting your friends for drinks after work when your time is tight.
Life is a mental game. Even physical endeavors, like getting lean and fit, begin in the mind. Every behavior is preceded by a thought and a decision to carry through on that thought. Champions are first champions in their own minds, and only then can their greatness come to fruition in a physical sense. Never underestimate the mental training required to succeed in life. As a personal fitness trainer, I often spend more time working on a client's mental fitness than I do his or her physical fitness. Until we are mentally prepared to succeed, good results will be impermanent, and frustration will persist.
---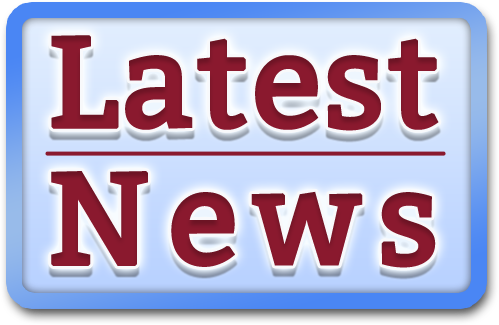 When it comes to living lean, your success or lack thereof will boil down to your metabolic rate, or your metabolism. We've all heard that, in order to maintain an ideal level of body fat, we must exercise. Most people erroneously believe that extra calories are burned only during their exercise session. Knowing how many people dislike or even hate to exercise, I wanted to boost your motivation to engage in physical activity by taking time to explain how exercise not only revs your caloric burn, but also your metabolism.
Join Tara Marie's Mailing List
---
If you suffer from an inability to focus, whether in a full-blown form with diagnosis of ADHD or a milder version, you know the frustration and anxiety that accompanies this condition. My guest, NY Times Best-Selling Author of Men are From Mars, Women are From Venus, John Gray, PhD, discusses his new book, Staying Focused in a Hyper World. He'll answer all of your questions about ADHD, memory, and brain performance!
---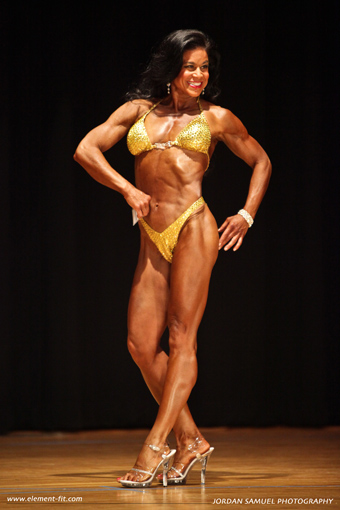 After taking an unplanned 4-year hiatus, I went back to the stage as a Pro Natural Figure Competitor in the fall of 2011. In order to compete well, one must be consumed with the preparation. The process is long, detailed, and often grueling. Even a minor distraction in life can be enough to pull you off track! I'm looking forward to competing again soon and hopefully being better than ever!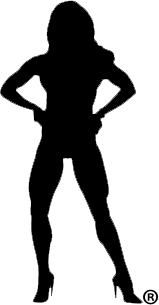 ®
Purchase an autographed picture
Get an autographed picture!!! You will receive the autographed picture(s) you select personalized with the name(s) you provide.
Price: $9.99 USD
Please allow 4 to 6 weeks for delivery. More